Get the best new business ideas delivered straight to you
Start your journey to financial independence now-The Hustle Builder Way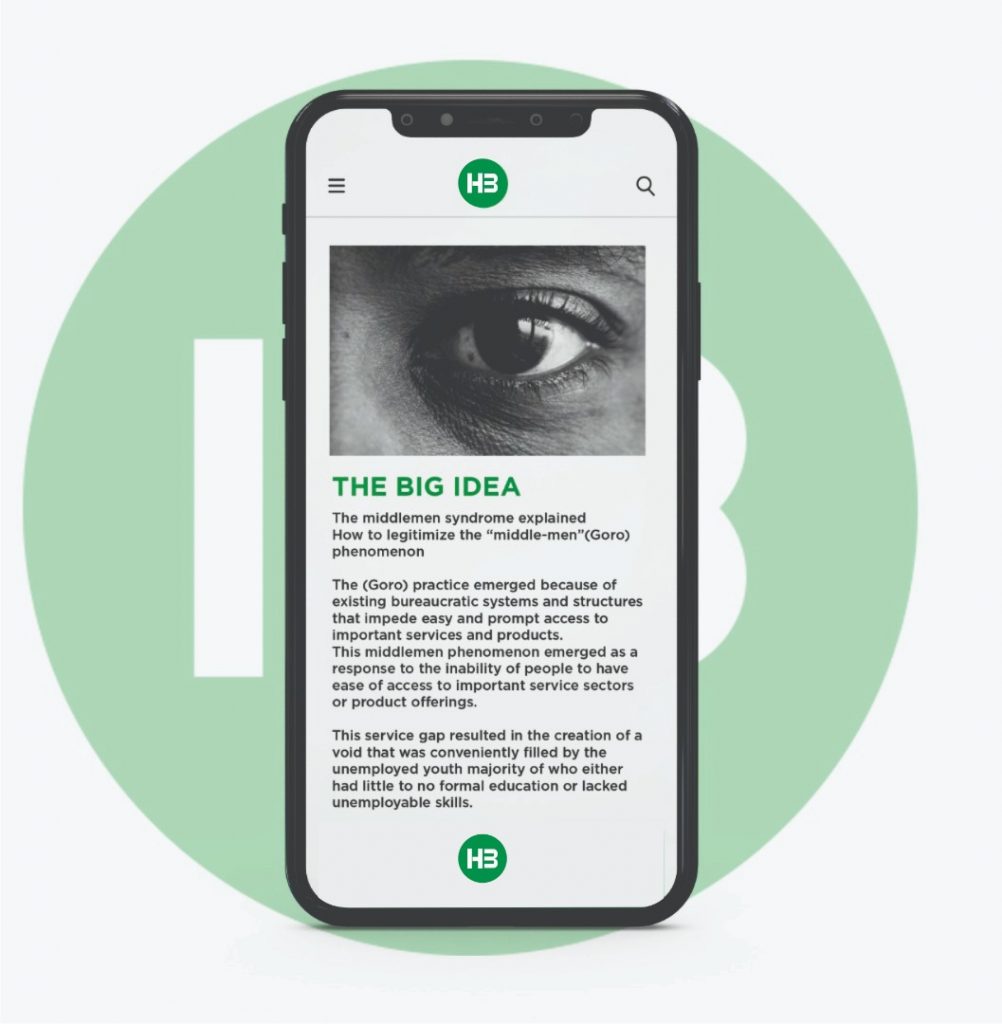 We offer you well-defined products uniquely tailored to the Ghanaian market context.
Learn about the next-big business breaks before they hit the market.
Become a market leader in sectors that are marked to be the next big businesses.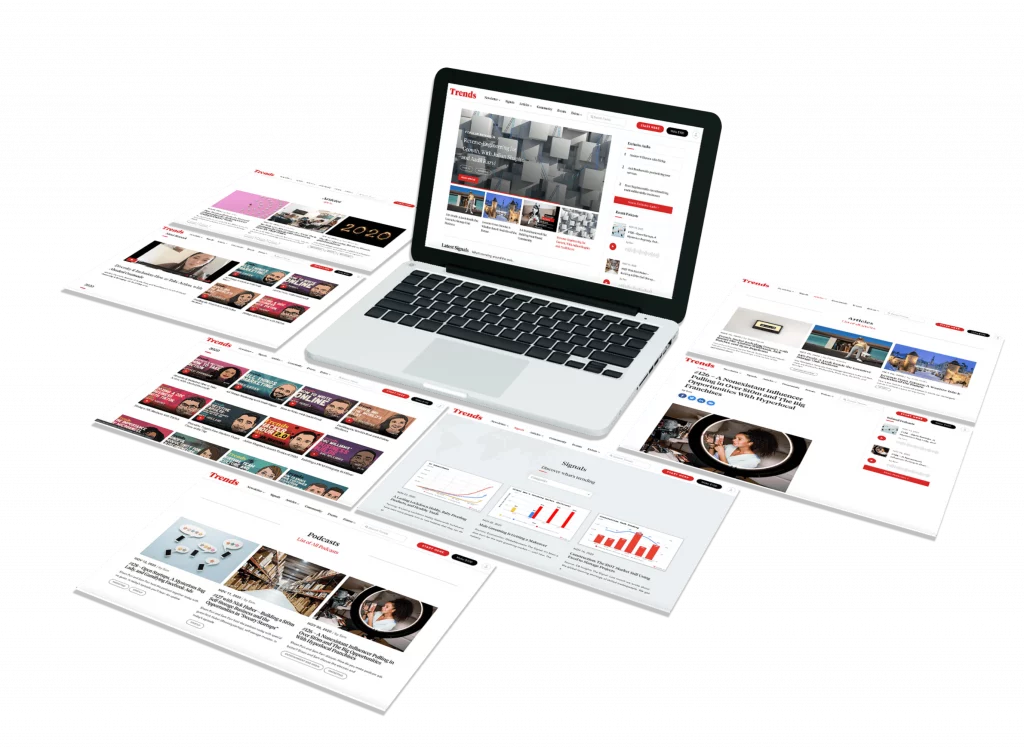 Followed by over 100K Subscribers...
There is a wealth of opportunities available on The Hustle Builder newsletter that is certain to meet everyone's dream of creating multiple income streams.
Thanks to the Hustle Builder newsletter, many people have a unique opportunity to be small business owners.
For simplified and Ghanaian tailored working small to medium-sized business ideas worth investing in, I would gladly recommend The Hustle Builder newsletter.
The Hustle Builder newsletter has provided a singular opportunity that bridges the gap between investors and practicable business ideas.
The Hustle Builder highlights efficient and effectively applicable business concepts for the Ghanaian niche market.
The Hustle Builder is the newsletter portal of choice because of its diverse and holistic presentation of unique business ideas.
We cherish the invaluable small business idea opportunities The Hustle Builder offers entrepreneurs.
Terms and Privacy Policy.

© 2021, Hustle  Builder. All Rights Reserved.