The Hustle Builder is your premium source of big business ideas.
Our vision is to help entrepreneurial-minded individuals with wealth-creating ideas for financial independence.
We offer you well-defined products uniquely tailored to the Ghanaian market context.
Learn about the next-big business breaks before they hit the market.
Become a market leader in sectors that are marked to be the next big businesses.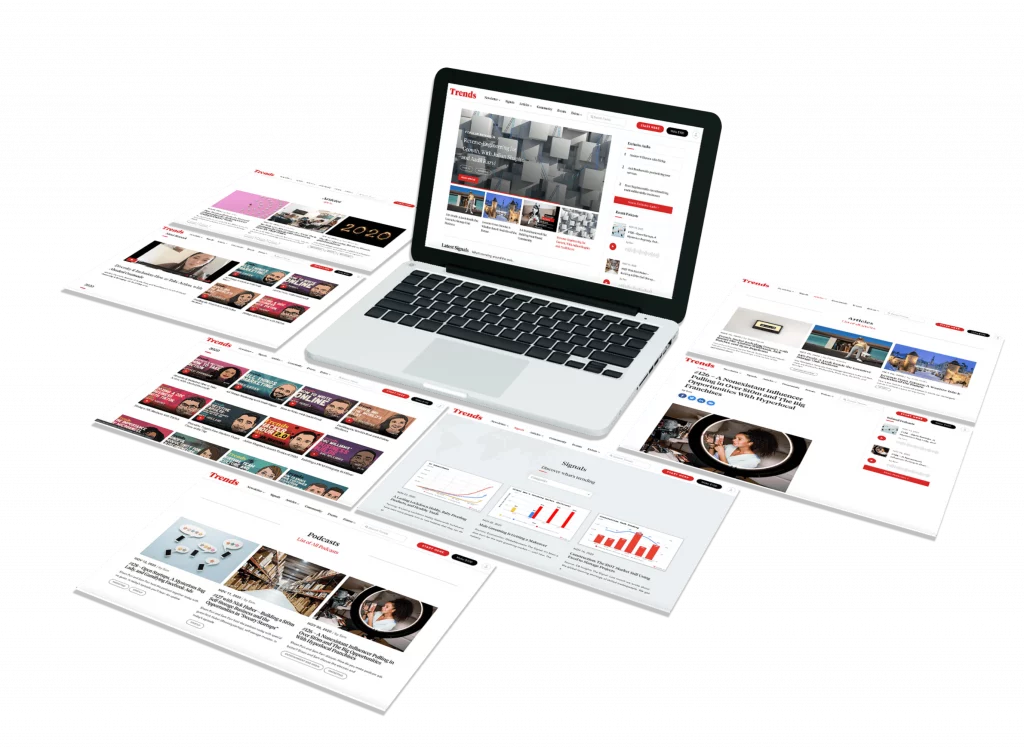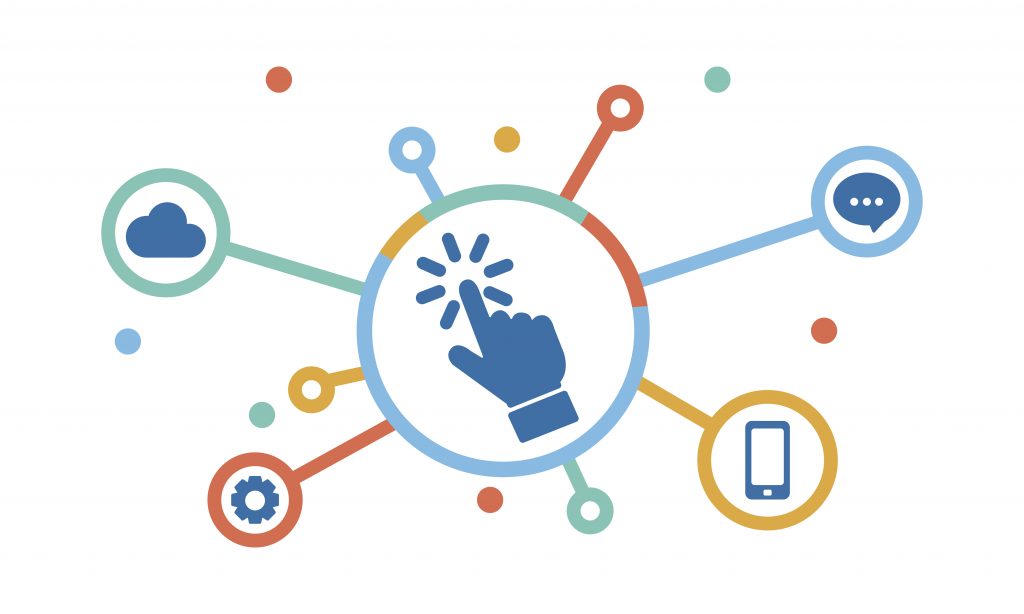 Get informed about key players within the sector of your choice, better understand the morphing landscapes within niche markets and learn to surf your business into a success.
Achieve personal financial freedom and increase revenue targets with easy business startup ideas.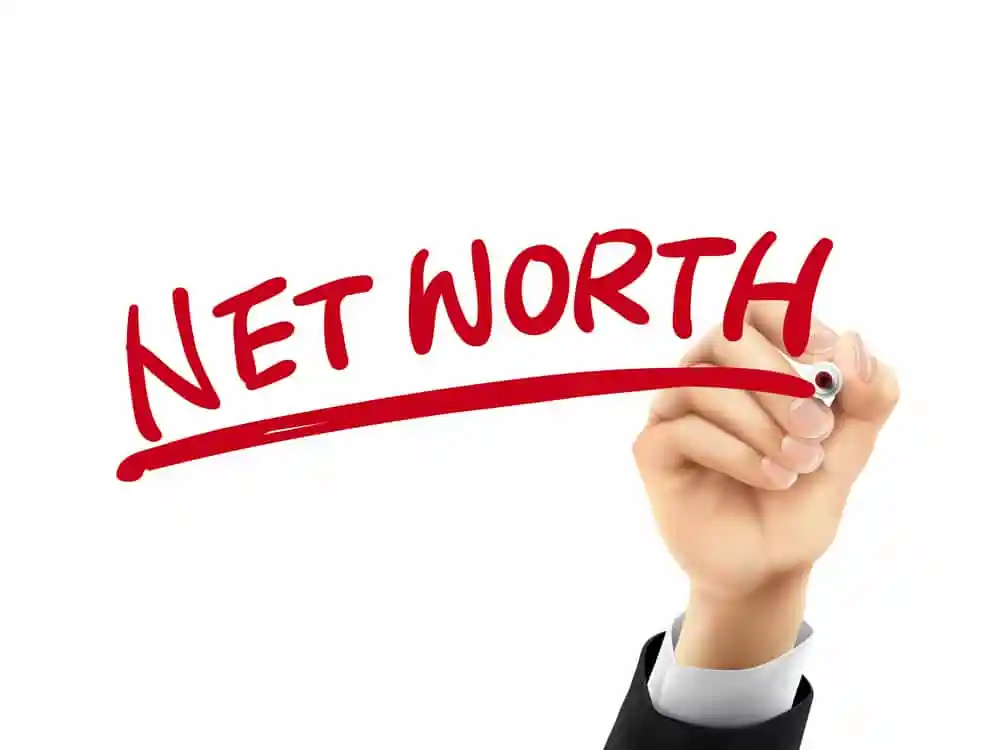 © 2021, Hustle  Builder. All Rights Reserved.